Xfinity Theatre Parking
XFINITY Theatre is popular indoor/outdoor amphitheatre that has a venue capacity of 30,000 and is situated in Hartford, Connecticut.
General Parking
Due to the popularity of the Xfinity Theatre, we recommend getting to the venue as early as possible to guarantee a parking spot
Easy-exit Parking
One of the most frustrating parts about attending a live event is actually getting to the venue itself. But now, you can relax because this venue guarantees a quick and easy exit after the show. You can be one of the first out of the venue avoiding and be on your way home before all of the traffic. That's because this lot is close to the venue and has a dedicated exit which has quick access to all main routes.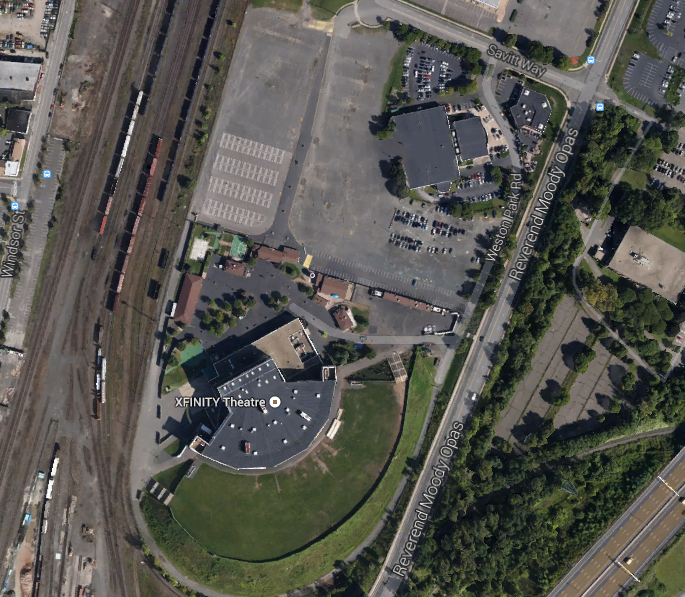 VIP parking
Available at the Xfinity Theatre, which can be purchased before the event, these areas are located in the main lot (Savitt Way). hang tags for parking entrance will be sent by the venue directly to the customer 10 days prior to event, please keep these or entry will be refused.
VIP parking tickets can be purchased on the day of the event, these are cash only purchases and availability and pricing will vary per event.