XFINITY Theatre | Hartford, Connecticut
Country music queens The Chicks are taking over Xfinity Theatre on Thursday, 30th June 2022! The Chicks will conquer the U.S. and Canada for their 2022 summer tour, accompanied by their special guest, Patty Griffin. Spanning over 27 cities across North America, the much-anticipated tour will promote The Chicks' 2020 album, Gaslighter – the band's first album in 14 years. Fans can expect the band to perform singles from the new album, as well as hits and fan favorites from their previous works. Get your tickets now to see these thirteen-time Grammy Award-winning country queens from Dallas!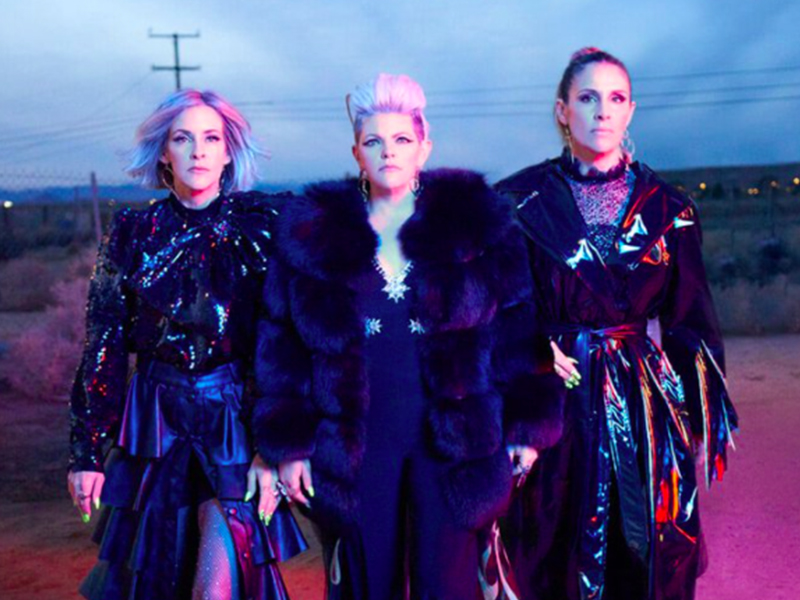 It is an understatement that The Chicks are a Grammy favorite. With a whopping 13 Grammy Awards, The Chicks has taken over the country music industry. Some of the categories won are Best Country Album, Album of the Year, Record of the Year, and Song of the Year. Aside from the Grammys, The Chicks had also won major awards at the prestigious Country Music Association Awards, Academy of Country Music Awards, Billboard Music Awards, and many more.
On this tour, The Chicks will highlight their latest album, Gaslighter. The critically-acclaimed album features three singles, "Gaslighter," "Julianna Calm Down," and "March, March." Gaslighter is the first album to be released under "The Chicks" name (formerly known as the Dixie Chicks). The album performed well commercially, debuting at number 3 on the Billboard 200 chart.
After a long break from touring, The Chicks are pumped to hit the road again. During an interview, The Chicks member Emily Strayer expressed her excitement. "What I have missed the most about touring is the first couple minutes of every show," Strayer mentioned. she then continued to expound what excites her the most. "The house lights going dark, the roar of the crowd and the opening song pumping through the PA. I think we've all missed being connected through live music!"
Joining The Chicks on their show at the Xfinity Theatre is Grammy-Award-winning folk singer Patty Griffin. Griffin is known for hit singles, "Top of the World," "Heavenly Day," "Rain," and "Mary."
See The Chicks and Mary perform live by scoring tickets to Xfinity Theatre on Thursday, June 30th, 2022!