Xfinity Theatre | Hartford, CT
Morgan Wallen, The Dangerous Tour comes to Xfinity Theatre on Friday 12th August 2022 with special guest Hardy. Grab some tickets now to the singer behind 2021s best-selling Country music album, Dangerous: The Double Album, is the album that just got it right in so many ways! More song, more hits and a track list that was just made for big concerts like this, so ride on down to Hartford, CT and let's party like it's 2019!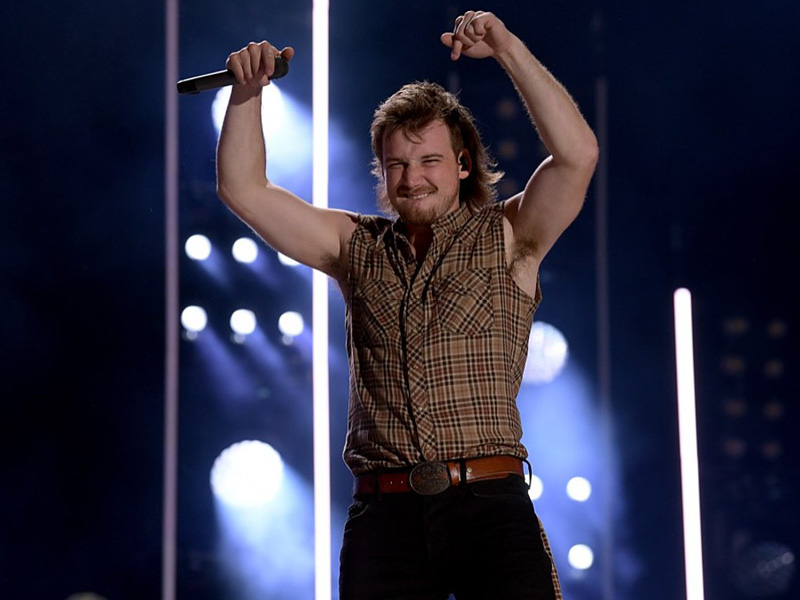 Wallen has gained considerable notoriety for several incidents. He has been arrested for disorderly conduct after being ejected from Kid Rock's steakhouse in Nashville in May 2020, and was suspended from a scheduled Saturday Night Live performance that same year, in October after video evidence surfaced that showed Wallen was not adhering to NBC's COVID-19 protocols. Most recently, in February 2021, a video was released that captured Wallen saying a racial slur, as a result Wallen was temporarily dropped from country radio playlists from numerous major radio networks as well as being suspended from his record label. Despite the controversy, Wallen's music experienced a surge in commercial success following the incident, his digital album sales rose almost immediately by 1,220 percent, and his song sales increased by 327 percent. Furthermore, his latest album, Dangerous: The Double Album, remains the most successful album of the year so far, and his live performances have sold out in minutes. In an interview in July on ABC's "Good Morning America," Wallen, said he hadn't considered what the response to his racist behavior might say about the country music industry. "I haven't really sat and thought about that," he said.
Country music singer and songwriter, Morgan Cole Wallen was eliminated in the playoffs of the sixth season of The Voice in 2014. He released his debut EP, Stand Alone, in 2015, and his debut album, If I Know Me, in 2018 which reached number 1 on the Billboard Top Country Albums chart. Wallen's second album, Dangerous: The Double Album, was released in January 2021, and in February 2021 became the only country album in the 64-year history of the Billboard 200 to spend its first seven weeks at the number 1 spot, it went on to spend a total of ten weeks at that spot.