Xfinity Theatre | Hartford, CT
Calling all country lovers!! Get ready for the show of a your life with Jason Aldean, Luke Combs and Lauren Alaina on the High Noon Neon tour in support of Aldean's upcoming new album!!Get ready for an evening stuffed full of new songs plus all the hits you know and love on Friday 25th May 2018 at the Xfinity Theatre! Tickets are available as of now. Get yours while you can!!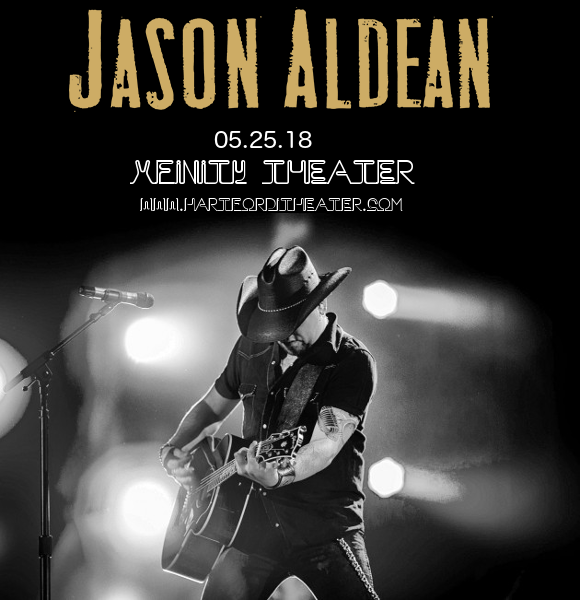 Jason Aldean's new album will be his first in two years. The title of the new release has been confirmed to be "Rearview Town," but Jason Aldean is keeping tight-lipped on the details of the tracklist, which includes a special guest vocalist. "It's got a little duet action on there, too, so yeah. It's a girl," was all the singer was willing to reveal, before going on to suggest that there may be more than one collaboration on the record. "That's all I'm saying. You know, I love working with other artists, man. And so, any time I get a chance to do that, or I hear something that I think would be cool to have somebody on, I love to do that. We got one on this record that I think is really cool, and I think is going to be one of the highlights of the record."
What are you waiting for?? Grab those tickets NOW before they're gone!!