XFINITY Theatre | Hartford, Connecticut
Country music fans are you ready for this sensational and unmissable showcase as Jason Aldean heads out onto the road to celebrate the release of his latest record along with special guest performances from Brett Young, Mitchell Tenpenny & Dee Jay Silver! You can catch all of these acts LIVE at Xfinity Theatre on Saturday 25th July 2020! Tickets are NOW on sale – don't wait too long to book!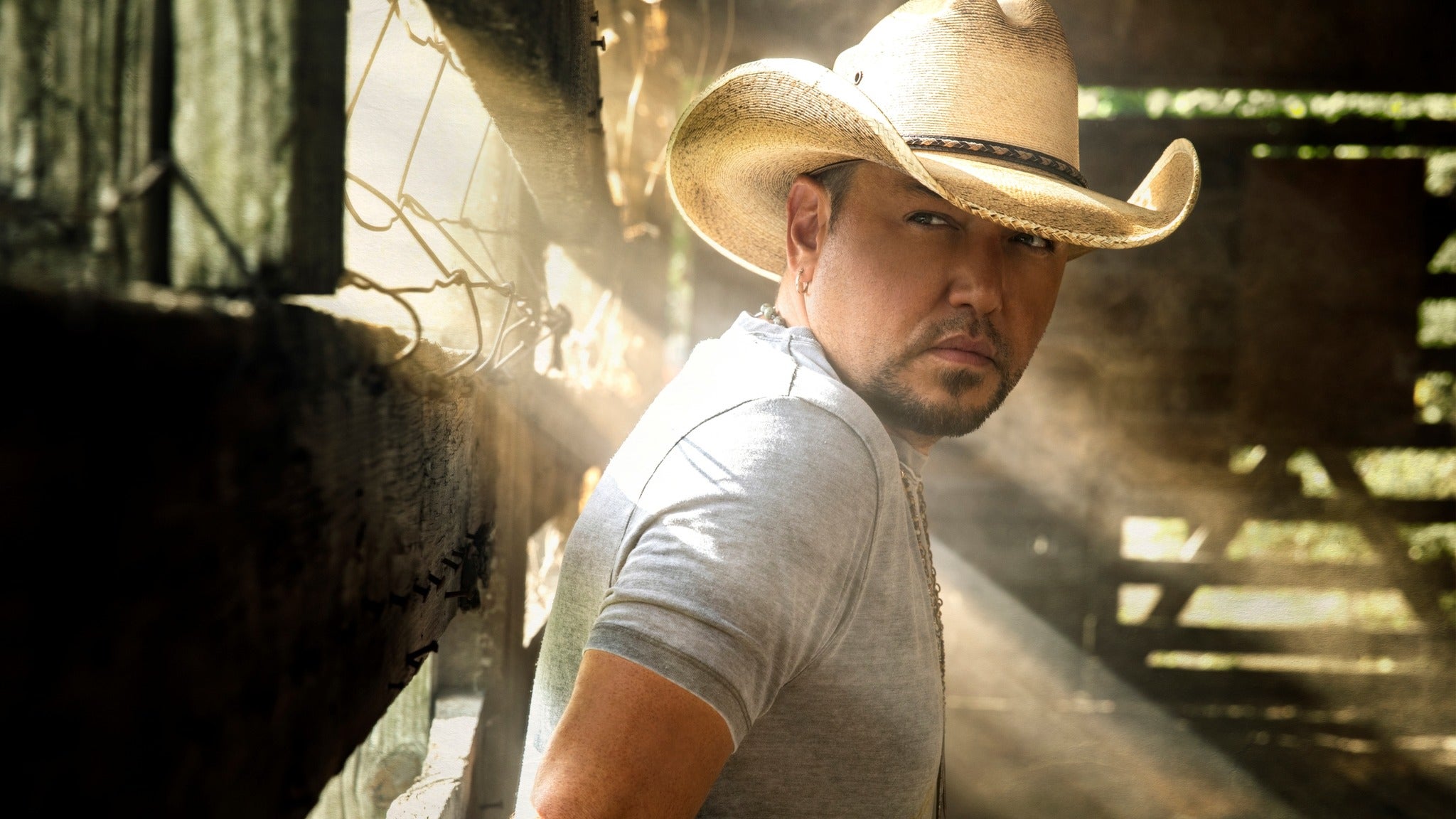 The ever popular country music sensation, Jason Aldean has stayed at the top of his game ever since he first made his debut on to the mainstream scene. With his long list of chart topping hits, he is one of the most successful names within the genre and has proven from the get go he had what it took to be in it for the long haul.
The American country vocalist and talented songwriter first started in his career all the way back in the mid 2000s. After making a sign to Broken Bow Records, Jason Aldean was able to share his music releases far and wide and provided his adoring fan base with a whopping nine studio albums and twenty four singles. But nothing could prepare him for the success he gained from his 2010 release of My Kinda Party as Jason Aldean stole the limelight with a four times platinum certification from the RIAA!
With his explosive records, Jason Aldean has had an incredible journey in music and continued to make his mark with albums to follow such as the 2012 record, Night Train which followed in similar footsteps as it was credited double platinum. Jason Aldean kept on creating music and brought out his 2014 album, Old Boots, New Dirt along with They Don't Know in 2016 and Rearview Town in 2018.
Jason Aldean returned with his 2019 record titled 9 and with his latest material, he plans to head back out onto the road to showcase it live in concert! Join him as he brings a selection of all of his biggest songs to the stages across North America this Summer season! The countdown has now begun… make sure to secure your place in the crowd for a night of non-stop powerful country music entertainment!