XFINITY Theatre | Hartford, Connecticut
Award-winning country music artist, Jason Aldean, is coming to Xfinity Theatre on Saturday 16th July 2022! The "If I Didn't Love You" singer brings the Rock 'N Roll Cowboy Tour to Hartford, Connecticut, for two-night show. Promoting his latest double album, Macon, Georgia, Aldean will cover his long list of number 1 hits on stage. The album also features the breakup anthem "Trouble with a Heartbreak." Moreover, the record is composed of songs written by renowned country artists. The Aldean Army better prepare for a high-energy performance from the one and only bad boy of country music! So what are you waiting for? Get your tickets to see Jason Aldean this July!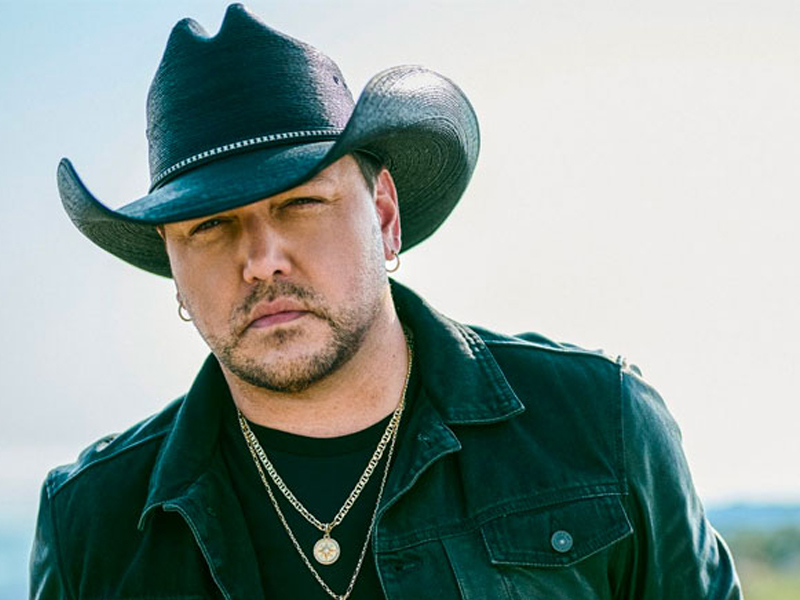 Jason Aldean is known for his diverse approach to country music. Often mixing other genres into his songs, Aldean knows the formula for releasing a hit song, with a total of 24 number 1 hits in the Hot Country Songs chart.
Moreover, his 2010 album My Kinda Party has been certified platinum four times by the Recording Industry Association of America. The album contains songs written by Neil Thrasher, Michale Dulaney, and Brantley Gilbert. Kelly Clarkson also served as a guest singer for "Don't You Wanna Stay." The song would later be nominated at the Grammy Awards under the Best Country Dup/Group Performance.
Aldean would continue to release albums with the help of well-known songwriters in the country music scene. Night Train, released in 2012, featured four number 1 hits. Two years later, Aldean came out with another number 1 hit, "Burnin' It Down," from his 2014 album, Old Boots, New Dirt.
The Academy of Country Music Awards awarded Aldean Entertainer of the Year in the same year he released his seventh studio album, They Don't Know. He would later win the same award for two consecutive years.
In 2019, Aldean released the first part of his double album Macon, Georgia. The double album is composed of thirty songs written by renowned country music songwriters, such as Bryan Adams, Josh Thompson, Lee Thomas Miller, Thomas Rhett Atkins Sr., and many more. The first single from Macon, "If I Didn't Love You, featured Carrie Underwood. The song debuted at number 2 in the Hot Country Songs chart. One year later, Aldean released the first single from Georgia, "Trouble with a Heartbreak." Georgia is scheduled for release in April 2022.