XFINITY Theatre | Hartford, Connecticut
Great music, supporting farmers, and strengthening America since 1985! This is Farm Aid 2021, with Willie Nelson, Neil Young, John Mellencamp & Dave Matthews at Xfinity Theatre on Saturday, September 25th 2021. The full line-up for 2021 is Willie Nelson & Family, John Mellencamp, Neil Young, Dave Matthews & Tim Reynolds, and Margo Price, as well as Sturgill Simpson, Tyler Childers, Nathaniel Rateliff & The Night Sweats, Bettye LaVette, Jamey Johnson, Lukas Nelson & Promise of the Real, Allison Russell, Particle Kid, and Ian Mellencamp. Grab some tickets and come on down to Hartford, CT to support our great farmers!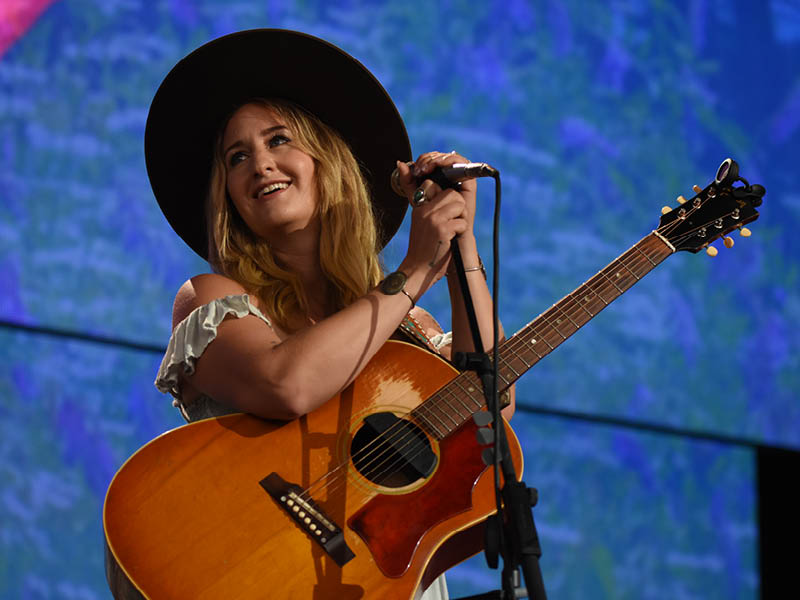 "The experience of the past 18 months has reminded us how much we need each other. I'm so glad we can come together again at Farm Aid 2021. When we combine music, family farmers and good food, we have the power to grow the kind of agriculture that strengthens all of us." — Willie Nelson
Every year since 1985, Farm Aid board members Willie Nelson, Neil Young, John Mellencamp, Dave Matthews and Margo Price host their Farm Aid festival, bringing together a huge variety of artists, farmers and fans for one important mission: keeping family farmers on the land. Farm Aid is an all-day festival that brings together incredible music, good food and hands-on activities to get folks in touch with the roots of our food.
"At Farm Aid…we'll come together to stand up to the handful of corporations that control our food system. If you want a better world, it starts with you." — John Mellencamp
The HOMEGROWN Village
It's like a mini festival within a festival! In the Village, festival goers explore hands-on activities that engage all of their senses in the Farm Aid mission. Hear from farmers and artists alike as they talk together about pressing issues on the FarmYard Stage. Watch demonstrations to learn agrarian skills and celebrate the culture of agriculture in the HOMEGROWN Skills tent, connect with farmers and organizations doing critical food and farm work all over the country, and so much more.
Willie Nelson, Neil Young and John Mellencamp organized the first Farm Aid concert in 1985 to raise awareness about the loss of family farms and to raise funds to keep farm families on the land. Dave Matthews joined the Farm Aid Board of Directors in 2001. Farm Aid has raised $60 million to promote a strong and resilient family farm system of agriculture. Farm Aid is a nonprofit organization whose mission is to keep family farmers on the land.