XFINITY Theatre | Hartford, Connecticut
Get ready to catch Counting Crows as they step out on their 25th anniversary North American tour! 208 is shaping up to be an incredible one at Xfinity Theatre and this is just the cherry on the top!! On Wednesday 15th August 2018 – Counting Crows will be LIVE! It's going to be an unmissable night so be sure to book your tickets in advance and get on down for an evening you won't forget!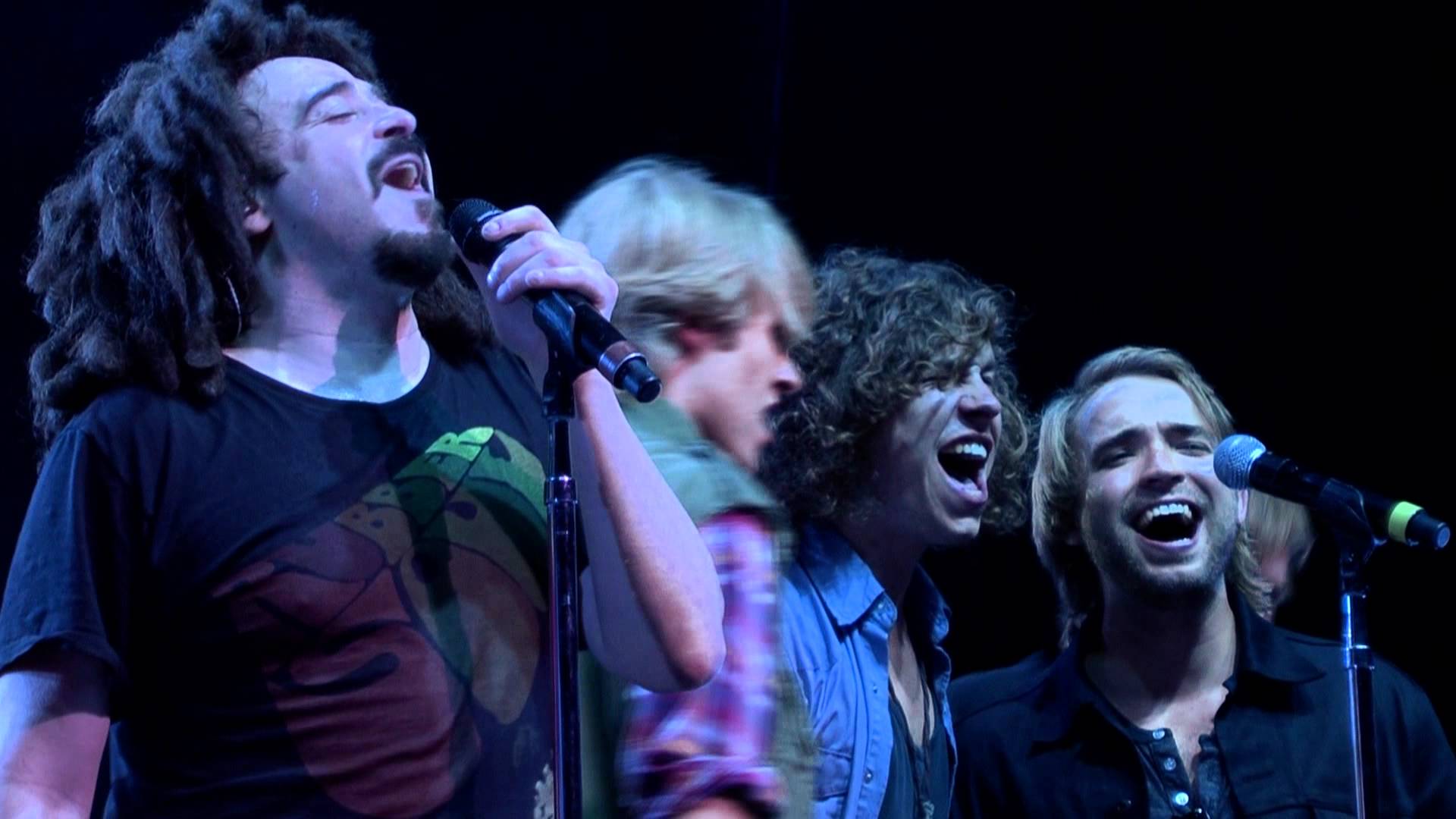 THE POPULAR AND SENSATIONAL GROUP ARE BACK!
The one and only Counting Crows are known for their successful ability to craft a popular hit that doesn't fit into just one category. And now together they celebrate a wonderful career of 25 years together and ask you to join them. Currently in Counting Crows we have… Adam Duritz, David Bryson, Charlie Gillingham, Dan Vickrey, David Immerglück, Jim Bogios and Millard Powers! The 1990's band didn't take long to make it into the limelight, with their debut of "August and Everything After," they shot to the top and "Mr. Jones" became one of their biggest single releases to date!
These guys have had a colorful journey and a well earned successful destination, with songs that are filled with effortless vocal harmonies and feel good lyrics.
Their dates are far and few, so you have to grab the opportunity whilst you can! This is a very rare chance to catch them LIVE and be a part of something special!
"The way I felt about that song when none of that had happened to me is different now. I'm experiencing it differently. It makes the song better, and it makes it into something I'm experiencing right now."
A new phase, beloved tracks, brought back to life.