Xfinity Theatre | Hartford, CT
It's a dream come true for Willie Nelson, Neil Young, John Mellencamp & Dave Matthews fan as they come to perform an unstoppable show at Xfinity Theatre – make the most of this incredible experience by booking tickets for the Saturday 22nd September 2018! What a combination of some of the most talented artists date in the history of music!! Grab your chance to catch Country star, Willie Nelson LIVE along with Folk legend, Neil Young and the jam rockers, Dave Matthews Band all under one roof!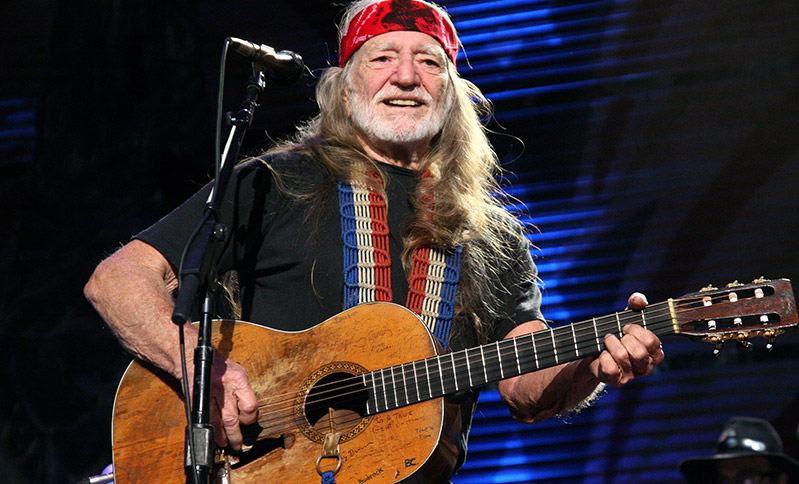 The American singer songwriter, Willie Nelson is one of the most famous of the country genre, as an activist, poet, author and musician, his multi talented status has become something that is truly legendary. With his major success from his 1973 record, Shotgun Willie, Nelson shot up to the top of the charts and within the scene of the 1960's and 70's took centre stage. The Nashville sound was created and he was very much a part of it. So it's hard to find a fan of country music that isn't also a fan of Willie Nelson and his incredible career!
Growing up during the Great Depression, there was plenty of early on challenges and eventually inspiration for songwriting. After graduating from high school, Nelson joined the Air Force and later as a disc jockey deep down in Texas, within this time he began to write and release music and worked in radio stations in the area. At the same time he also started his singing career and it all pieced together. By 1960 he had made a move to Country's biggest state, in Nashville Tennessee and it was there that he met all of the right people, including Ray Price who joined him on Bass.
Some of Willie Nelsons biggest songs to date include the likes of; On the Road Again, Always On My Mind, Whiskey River, Georgia on My Mind… plus so much more.